Tomb of Userhet
The courts often consider the existence of temples in determining if a religion is legally valid.
legal standards
"5. c. Gathering Places: Many religions designate particular structures or places as sacred, holy, or significant. These sites often serve as gathering places for believers. They include physical structures, such as churches, mosques, temples, pyramids, synagogues, or shrines; and natural places, such as springs, rivers, forests, plains, or mountains." —United States of America v David Meyers
"established places of worship," —IRS definition of a church
Kemetic or ancient Egyptian religion
Tomb of Userhet
The tomb of Userhet is in the Valley of the Kings (KV 45) from approximately 1300 B.C.E. in the 19th Dynasty.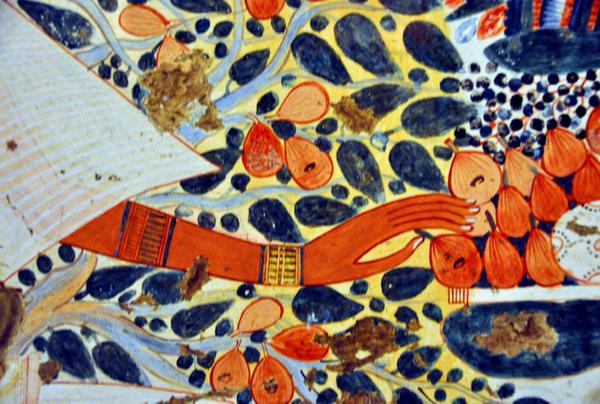 mural from the Tomb of Userhet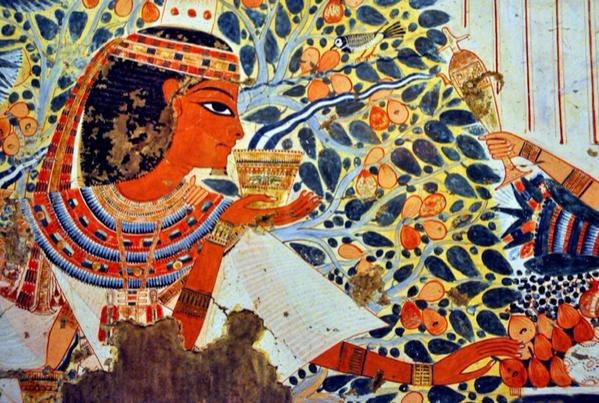 mural from the Tomb of Userhet