tarot
The standard tarot deck has 78 cards.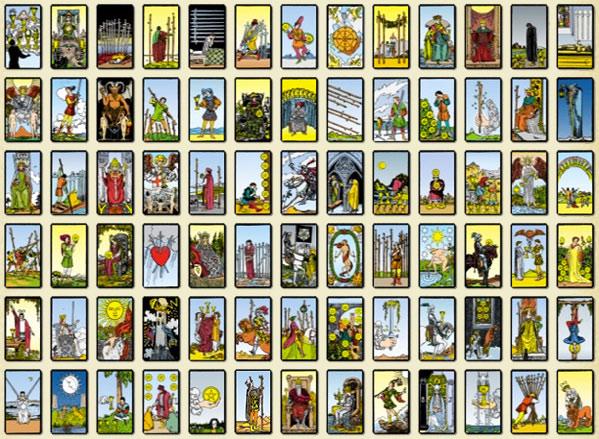 Real Wiccan Spells states "The tarot is a pack of 78 playing cards used by mystics for foretelling the future."
Tarot was introduced in Italy as a card game similar to modern bridge.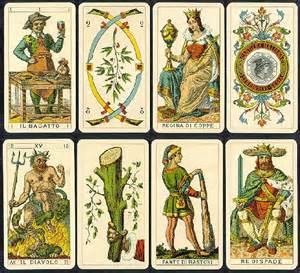 Granny Moon states "Early Tarot (tarocchi) card games were mostly bridge-like games involving trick-taking."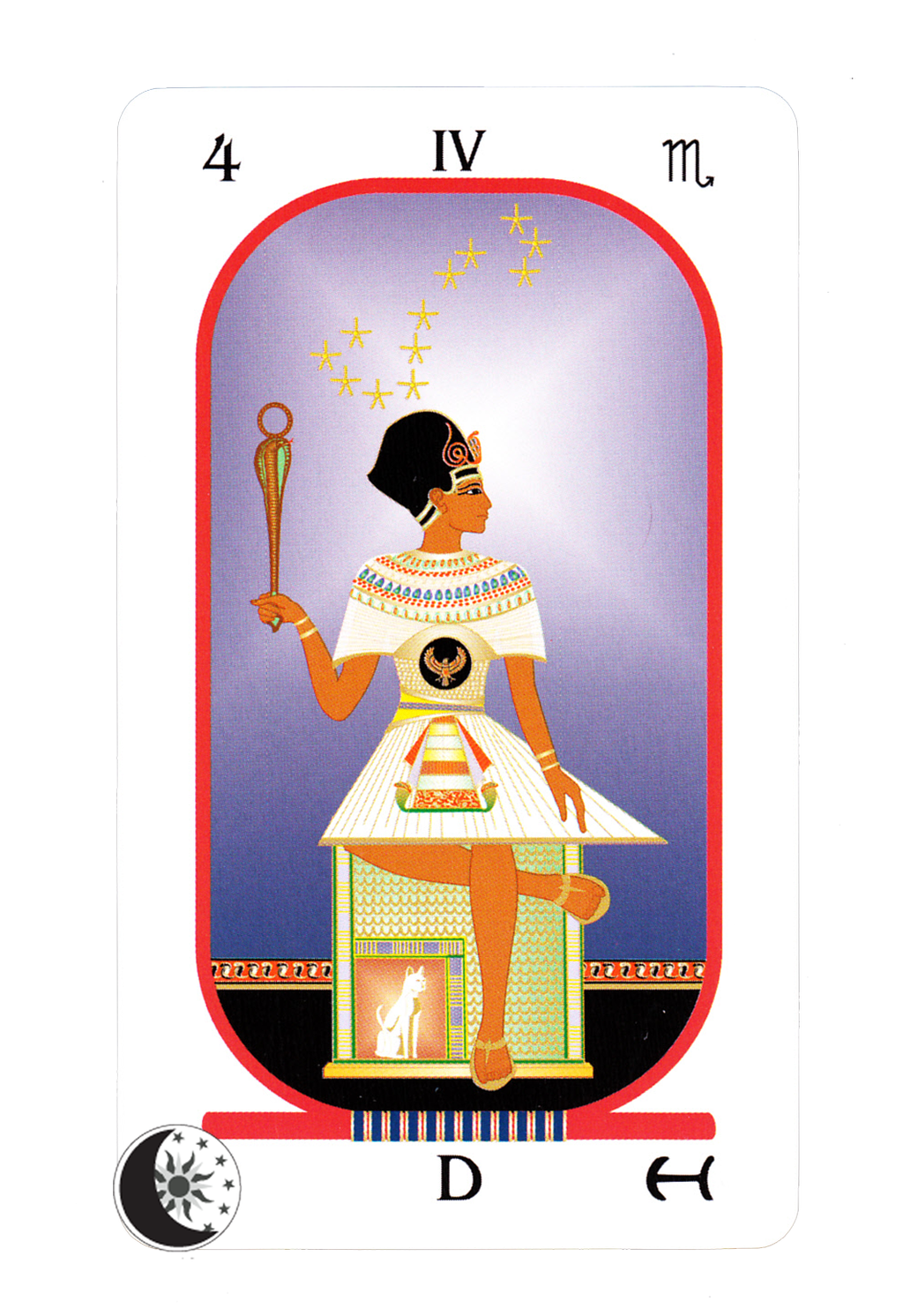 Granny Moon states "In Tarot light symbolizes spiritual emanations, life and the activity of God, Gods, Goddesses."