the Sphinx
The courts often consider the existence of statues in determining if a religion is legally valid.
legal standards
"5. Accoutrements of Religion: By analogy to many of the established or recognized religions, the presence of the following external signs may indicate that a particular set of beliefs is "religious":" —United States of America v David Meyers
Kemetic or ancient Egyptian religion
The Sphinx is near the Great Pyramids in Egypt.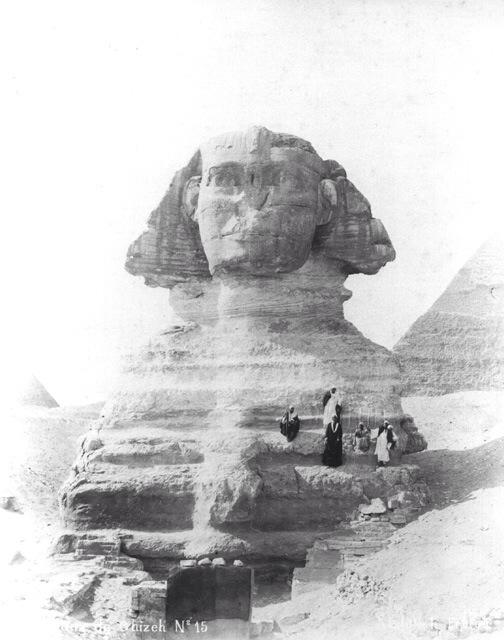 Photo of the Great Sphinx, Giza, Egypt, 1886 by Abdullah Frères